Paula, our founder, loves vintage. Filling her home with special finds is her passion. As a student, she worked in a vintage shop for many years. She travelled a lot during her studies, lived in London for a long time and never skiped to visit a flea market or a charity shop.
In 2019 the thought occurred to her: Why not share this passion with others?
Why not give others the opportunity to benefit from her love for "pearl diving" (as Paula's mom likes to call her passion)?
And do something good for the environment at the same time.
Because we at CIRKEL know:
VINTAGE = It couldn't be more sustainable
We would like to invite you to browse and relax. Have fun, be inspired and do something good for yourself and the environment.
All the best,
Team CIRKEL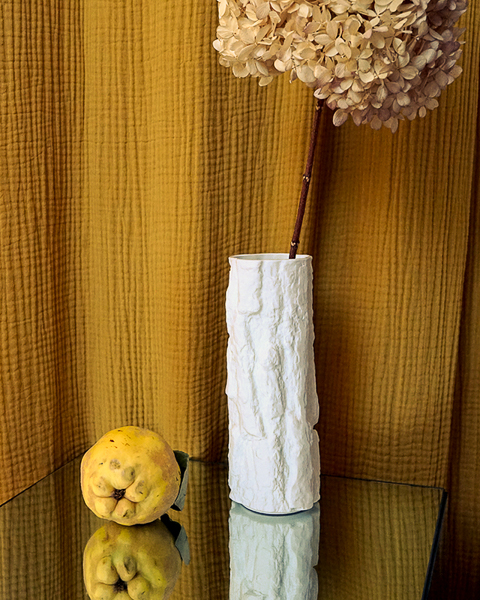 With our concept of recycling, we tackle waste and use existing resources. That way we not only save water and energy, but also a lot of waste.
In the past decades, companies have produced their goods slower and from hand. Quality was often preferred to quantity, which is why vintage is often more durable.

With us you get pieces that nobody else has. Perfect for celebrating individuality and underlining your own style of living.

"Fast fashion" is on everyone's lips, but unfortunately not much is said about the fact that decorative and living accessories also contribute to this global problem. By buying our vintage objects you are setting an example against exploitation in low-wage countries and consumerism.


We find that vintage doesn't need a designer label to have value. CIRKEL does not want to be a high-priced antique store. With us you will find high-quality pieces from the last hundred years – often hand-made in small factories – at great prices. With CIRKEL, we want to give you the opportunity to shop for home accessories and decorative items in a CO2-neutral manner and at prices that can keep up with most "fast deco" shops.